Terra Numa is a Christian ministry focused on seeking shalom in the way of Jesus. The Biblical vision of shalom is an ancient Hebrew concept that envisions wholeness and right relationship between God, self, others, and Creation. It can be something we experience now (although imperfectly) and it is our future hope that we live backwards from – that one day Jesus will bring full restoration to our world in a new heavens and a new earth – what the Bible calls: 'the restoration of all things'.
We seek to live out this hope through farm-based ministry and gospel community. Our heart is to see lives restored and flourishing – to be 'peace makers' and 'shalom bringers' in all aspects of life. We believe in the following core practices are essential expressions of our Christian faithfulness:
Rhythms of Prayer
Abiding prayer is the sustaining foundation of a life lived in God. Adam and Eve walked in the cool of the day with God. Jesus would often go to wild places alone to seek the Father. We too hear the call to 'keep the fire on the altar burning' through solo and communal rhythms of prayer.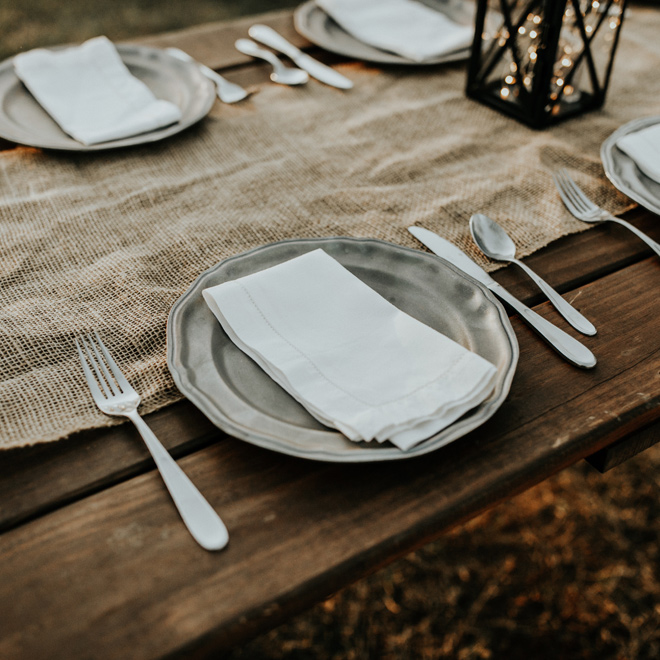 Hospitality & Holy Community
Jesus spent his days in generosity of heart – pouring out the Father's love. He did this with an open hand, doing what He saw His Father doing. Over meals he would teach and heal and was cultivating a new understanding of what it meant to be the family of God.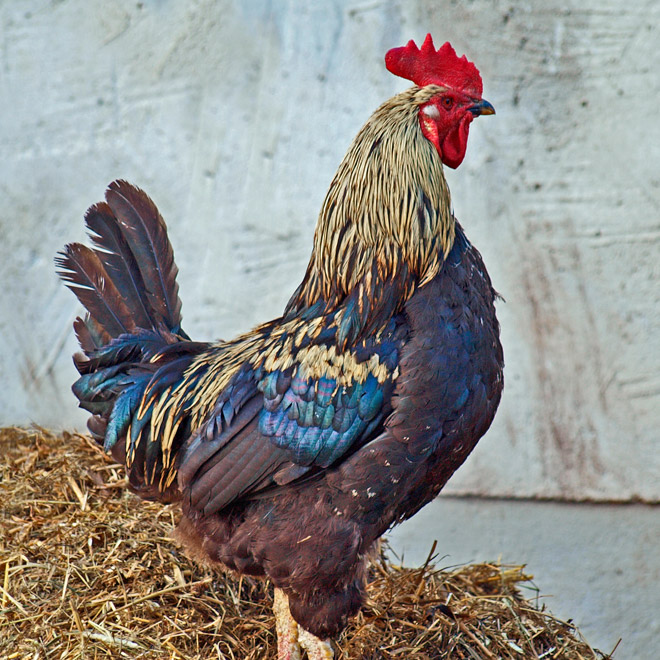 Agriculture & Agrarian Living
Though often overlooked by a modernist worldview – we all have a relationship with the land. Adam and Eve were given a mandate to care for and protect their little slice of God's Creation and through sustainable agriculture and stewardship of wilderness we seek to do the same.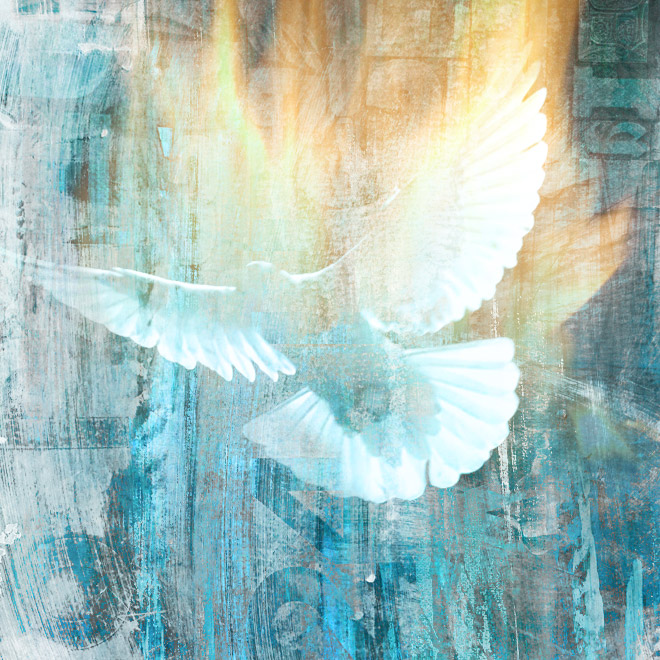 Creativity & Culturemaking
God is first of all our Creator and being made in His image we have been gifted as culture makers. Jesus told stories (parables) to communicate what the kingdom of God is like and we believe that through the creative arts we can carry on this same kind of witness.
For over two decades the Lord's call to establish a farm and retreat as a place of ministry has been growing louder and louder. We have pursued this call through various endeavors over the years, including living in a small cabin on a picturesque farm by the Blue Ridge Mountains of Virginia owned by friends of ours for 10 years. We outgrew the cabin and are prayerfully seeking a farm of our own in the Bedford, Virginia area to establish Terra Numa as a holistic, Christ centered ministry. Join us on the journey.  – Jason and Pam Fowler, and kids